To continuously develop this app and launch it with the help of developers and other designers, UI library is created for organized and efficient hand-off.
Impact
To Solve Problem:
this app would bridge young professionals that have seriously high rental pressure with modern prefab industry and relieve users' pain quite a bit and improve their life.
For Industry Development:
‍after educating users with the industry knowledge, there would be more people knowing the prefab industry, which would correct many misunderstanding about prefabrication now and push the industrial further development.
For Sustainability:  
considering the features of fast and easy construction of prefabricated building, they would be renovated and removed easily without generating much construction waste that would result in land, air, and water pollution.
The Future
To figure out how the app would develop in long term, I picked "SUPERFAN" Torot Card as the starting point.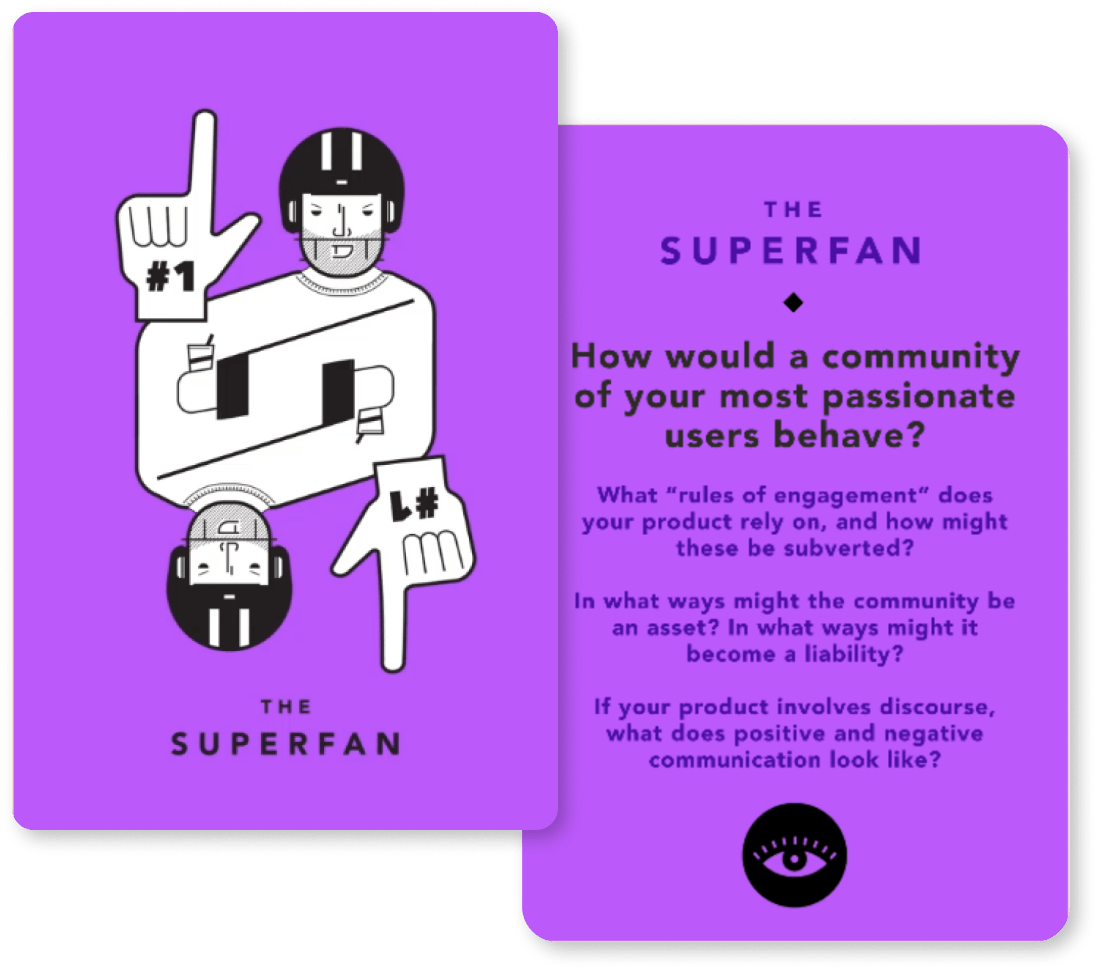 How would a community of your most passionate users behave?
The main rule of engagement relies on the elegant visual design and some inspiration design, together with the technologically engaging interaction.
However, people's tastes are different and may change with time, some really fancy image style for some user at some certain time may be really awful in the near future.
The user community would a huge group of royal consumers for the prefab manufacturers and would impact the future architecture and construction.
Next Step
Accessibility:
Accessibility needs to be improved at next stage. According to WCAG standards, need to make sure every text passes AA, or even AAA test.
Launch
Start collaborating with developers to see how to make this project move even further and put it into function.